About Us
We 'Lanco Pipes & Fittings' are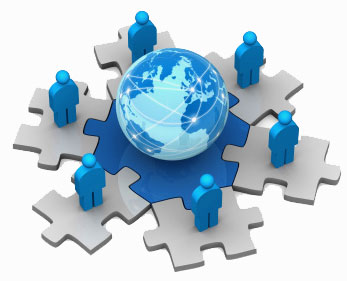 Specialist in Exporting Stainless Steel Pipes and Pipes Fittings in worldwide. We take the pleasure to introduce ourselves as one the largest STOCKIST, EXPORTER & SUPPLIERS for Stainless steel, Nickel Alloys, Duplex Steel, Carbon Steel & Alloy Steel Pipes & Pipe Fittings. We have great pleasure to introduce ourselves as one of the leading Manufacturers & Suppliers of Stainless Steel, Carbon Steel, Alloy Steel, Duplex Steel, CurpoNickel, Sicromal, Alloy 20, SMO 254, SS 310, Titanium, Copper, Brass, Monel, Inconel, Aluminium, Hastalloy, Lead in the shape of Pipes, Tubes, Round Bars, Sheets, Plates, Wires, Angles, Channels, Coils, Strips, Wire Mesh, Welding Electrodes, Perforated Sheets, Chequered Plates, Flanges, Fasteners and the entire range of Pipe Fittings of Various Standard, Grades and Specification.

In Stainless Steel Pipes Fittings We Keeps Ex-stock like Valves, Tee, Fittings, Nipple, Elbow, Dairy Fittings, Union, S.M.S., I.D.F., Butterfly Valves, Dairy Valves, Floot Valves, Ball Valves, Needle Valves, Cock Valves, Safety Valves, Ball Valve ( Single / 2 pieces / 3 Pieces ), S.S. Dairy Equipments Fittings, B/W Fittings, Syphon Tubes I.C. Fittings, Ferrule Fittings, BSP, NTP Coupling etc.

Our management style has been the key to our success as we delegates responsibility to the specific need of every customers and we have made every customer a member of our family.
Our Mission & Vision
To satisfy our valued clients, our people and society at large, as well as contribute to the task of nation building by perpetual improvement in quality and services.
To attain market leadership, admiration for delivering and being benchmarked as an organization of highest integrity.
Why Us
Some of our specialities that make us a profitable business partner for our clients are:
A design solution to design problem
Superior quality products
Proven execution of small as well as large batch orders
Timely deliveries
Customer focused approach